Motorcycle trips with Motorbike Philippines.
We deliver all inclusive motorcycle trips in The Philippines on Supermotard, Scooter and Enduro bikes but the activities included are different on the Enduro tours due to being in a "More Remote Area" Sometimes we may have to change the routes slightly due to rider experience so please let me know of what level of riding you are capable. The three motorcycle trips start on the specified times and will continue, regardless if one, or five riders. We never cancel tours.
We take pride in the passion we share, so making sure the correct contact is maintained is crucial from the first email. You will get the full facts, and the process will be smooth and simple to ensure satisfaction. We know how important customer service is, and you work hard for your holidays, you deserve a company that cares, right?. We make sure each trip runs accordingly and the memories stay with you for ever. 100%
Motorcycle trips on Supermotard and Scooters
Pillion passengers are allowed on the scooters but not the others.
We supply either a Honda CRF 250 or MCX 250 Renegade supermotard machine depending on availability.
 The scooters are Honda XRM 125cc machines, but fully automatic is available if needed, just ask.
We have 7, 10 or 14 day motorcycle trips and you can extend if needed.
All motorcycle trips are all inclusive and include the following:
On all motorcycle trips there are, English Speaking tour guides and we arrange Airport Transfers and Accommodation.Three meals are supplied per day, soft drinks and water but only alcoholic drinks during the evening. Entrance Fees, activities and all ferry fees. Everything is paid for except your fuel.
Activities on the motorcycle trips here in The Philippines:
The activities include visiting tropical sandy beaches with mountain views and riding scenic roads with some off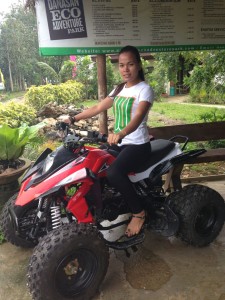 road trails, swimming with whale sharks and boat excursions. You may enjoy the wake board riding, horse riding, and caving too. We do make sure adventure is built in as standard. Beautiful waterfalls are a must for cooling down after the quad bike riding and zip wires so make sure the swimming costumes are handy!
Visiting traditional villages on all motorcycle trips are a great way to experience cultural differences and most importantly we will be  "Having Fun" on the three we tour,namely Cebu, Bohol and Negros
Our all inclusive motorcycle trips are relaxing and each tour give you time to spend sunbathing and chilling!
Visa are relatively easy here but if you need more information then please visit The Philippine immigration homepage
We cater for all levels of riding and we give comprehensive training if needed on the Scooters. The pace is slow and relaxed (If needed) giving you time to take photos and generally have a good time.
For more details on these motorcycle trips and prices please click either Supermotard tours, or for the less experienced visit Scooter tours
Enduro Tours
Yamaha WR250 Honda CRF 250

Accommodation breakfast, evening meal.  

Experienced riders only

Some off road experience needed

Mountains, Jungle and Beaches Tour

Full on Enduro. Be warned!
These tours are booked quickly so it is best to speak to me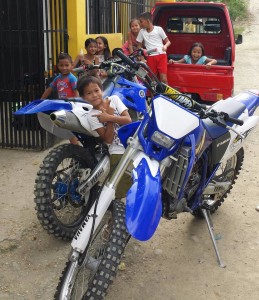 but we are re-designing the routes at present so I will keep you informed.
You will be in good hands and the trail riders are English Speaking.This tour is not for the faint hearted, nor the inexperienced rider and out of all the motorcycle trips we provide, this one books quickly. The pace is quick and demanding, riding easy, hard and very difficult terrain through jungles, mountains and rivers. You will be going where no tourist has gone before. We do travel on local boats between Islands so hope you are not sea sick. Accommodation is provided but don't expect 5 star Hotels. Best stay in the city if that's what you want!
The new routes will be posted shortly and then the new booking can commence Thanks for visiting and if you have any questions you can get me on the contact page.
It is important to come prepared so bringing the correct riding gear is important including helmets and body protection. If you are in Bristol area try visiting Fowlers Motorcycles for a vast selection. Visas are easy to get on arrival but please check before you fly. 
We are looking forward to seeing you and remember that Asia has a great reputation for some of the best motorcycle tours and trips in the world. Thailand has some amazing touring companies too if you are there. From experience Enduro Wild and Motorbike Thailand are the leading providers in Thailand and we have used them. Check them out to broaden your adventures!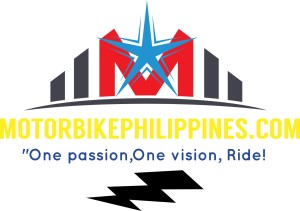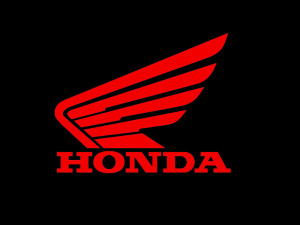 🙂 MOTORBIKE PHILIPPINES